We join together with the nation in mourning Her Majesty The Queen, our Patron since 1958.
Her Majesty was a supporter of the arts across the UK. Everyone at Liverpool Philharmonic sends their deepest sympathies to the Royal Family at this time.
In 1957, the Liverpool Philharmonic Society and Orchestra, as they were called then, acquired the title 'Royal'. The Royal Liverpool Philharmonic Orchestra became the first orchestra outside of London to be granted the honour of using the word 'Royal' in its title.
A year later, Her Majesty became the Orchestra's Patron – a role she retained until her death.
The Royal Liverpool Philharmonic Choir were given Royal patronage in 1990 to celebrate the society's 150th anniversary.
Her Majesty visited Liverpool Philharmonic Hall on a number of occasions since the start of her patronage, including many Royal Gala concerts such as Royal Liverpool Philharmonic's 150th anniversary concert in 1991. Her Majesty paid a visit to Liverpool Philharmonic Hall during her visit to Liverpool in 2008, the year the city celebrated being designated as European Capital of Culture.
Queen Elizabeth II attending a Royal Liverpool Philharmonic Orchestra concert in May 1961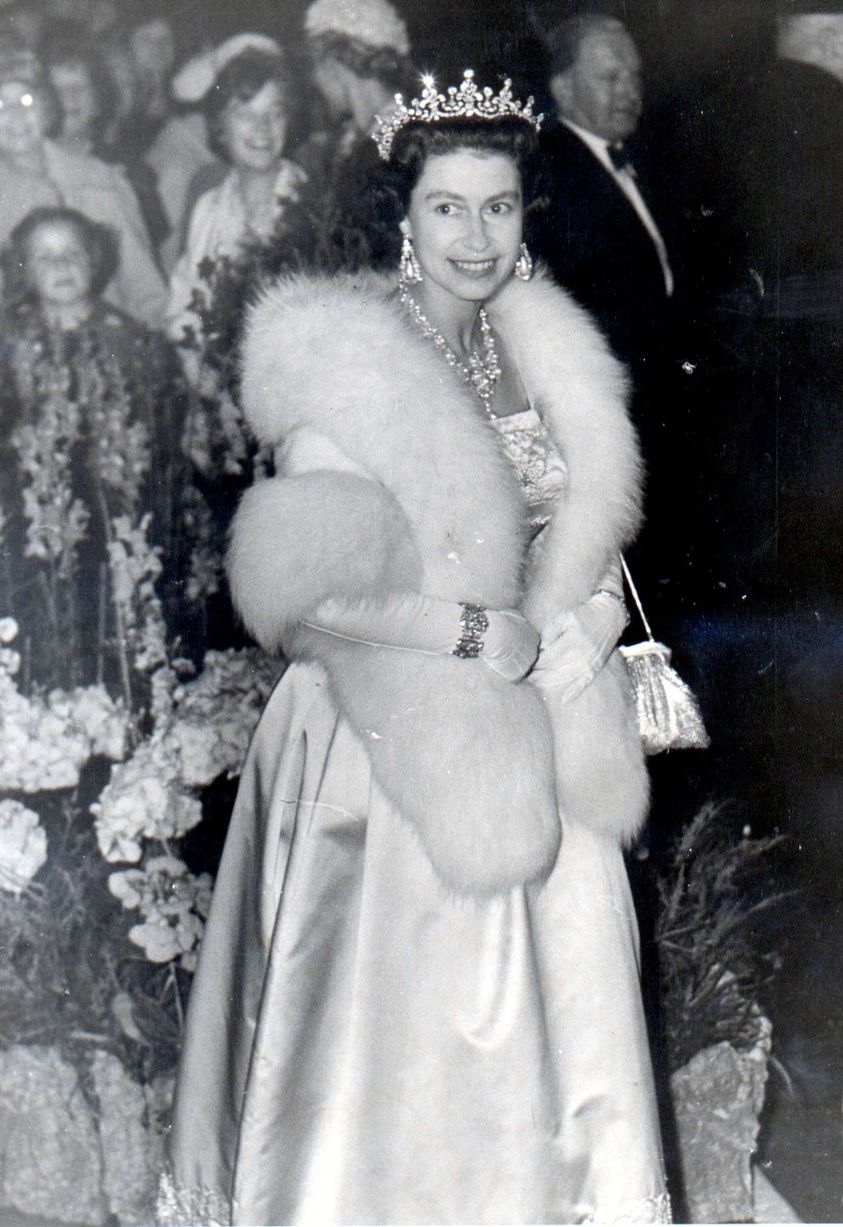 Her Majesty visiting Liverpool Philharmonic Hall in 1982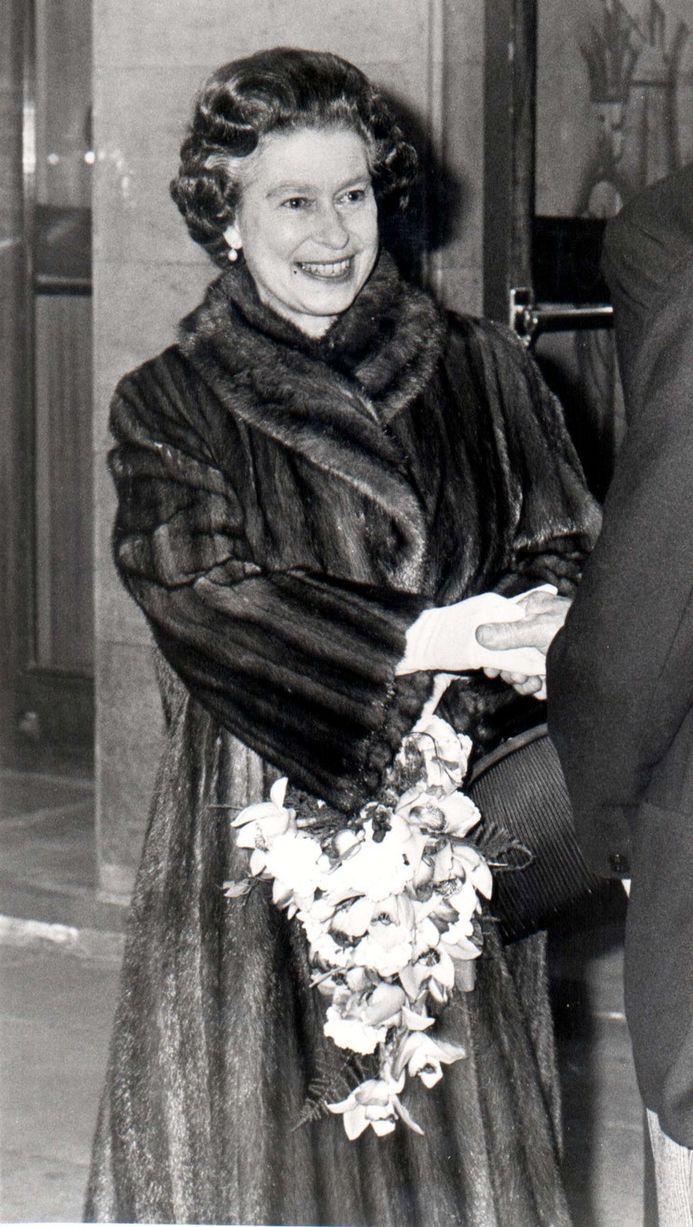 Queen Elizabeth II joining the 150th anniversary of Royal Liverpool Philharmonic celebrations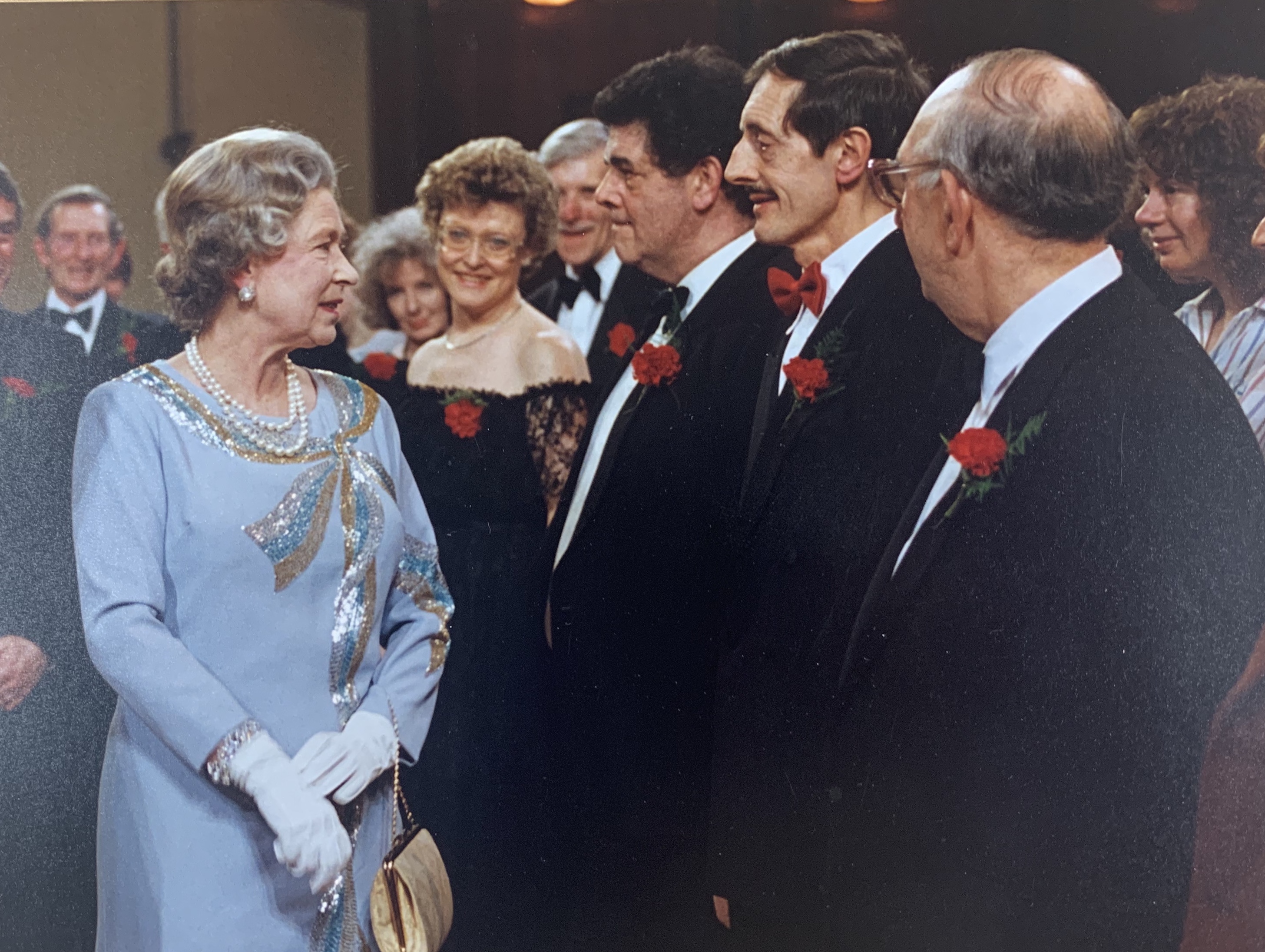 Her Majesty visiting Liverpool Philharmonic Hall during Liverpool's European Capital of Culture year in 2008