You can explore Liverpool Philharmonic Hall, Music Room and St George's Hall Concert Room on a virtual tour with Google Maps Street View.
---
Liverpool Philharmonic Hall

We know that when you book tickets it's important that you find the perfect seat for you. 
---
Music Room
Music Room is a flexible space that caters to a variety of performances. The space allows for both seated and standing events.
Seating in the Music Room is unreserved and will be arranged as cabaret style or theatre style, depending on the performance.
Premium seating
In response to strong customer feedback, we now offer premium tickets for all Music Room seated events. For only £3 more than a standard ticket, a premium ticket will guarantee you a seat within the front block of seating - nearest to the artist. Premium tickets are limited, and seats within the space are unallocated.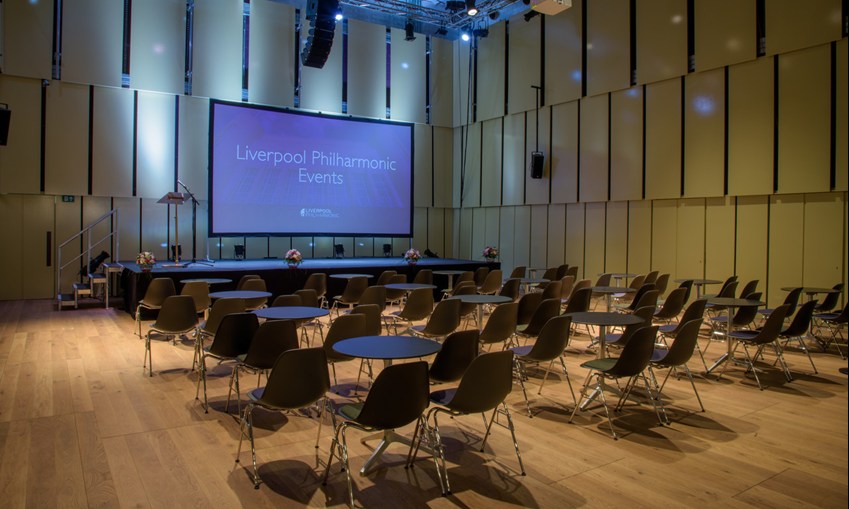 Cabaret style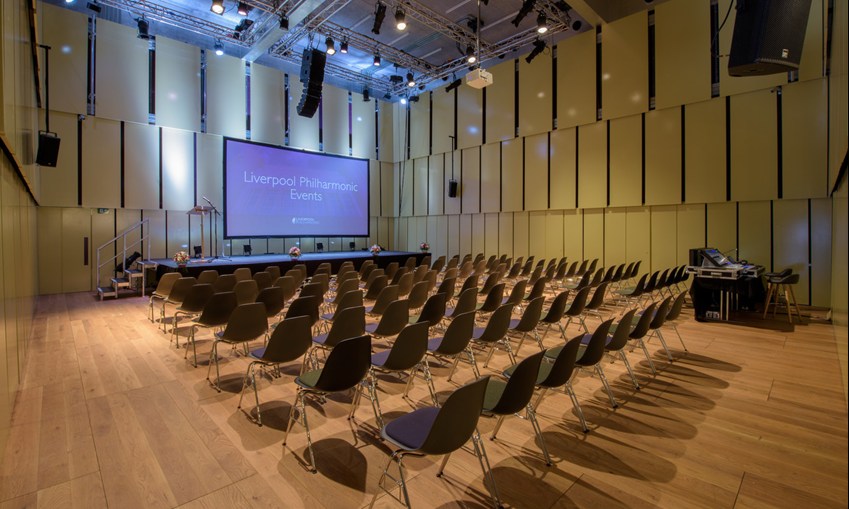 Theatre style


---

St George's Hall Concert Room